Local Dry Log Delivery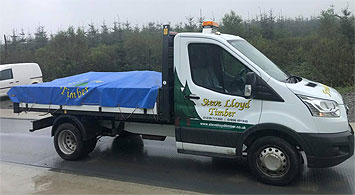 Buy dry cut, netted firewood ready for local and UK delivery from Steve Lloyd Timber Ltd in West Wales
Wholesale prices are available for large orders on request.
Pallet Loads of dry firewood / chopped logs contain 60 netted bags.
- Great for Wholesale / Trade orders or people that simply want to buy in bulk and store in their garage, bringing each net into the house when required.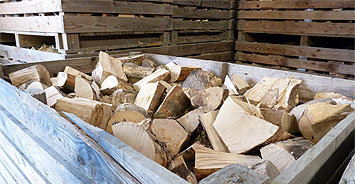 Low Moisture Content means More Heat for Your Money! How do we keep our cut firewood so dry read more
Dry netted firewood for delivery in Wales and UK Local Firewood Delivery read more
Dry netted firewood to Newcastle Emlyn, Cardigan, Llandysul, Lampeter, Carmarthen Aberaeron, Cynwyl Elfed and surrounding Areas via tipper truck.
UK Deliveries to Wholesale are taken care of via pallets on our lorries.